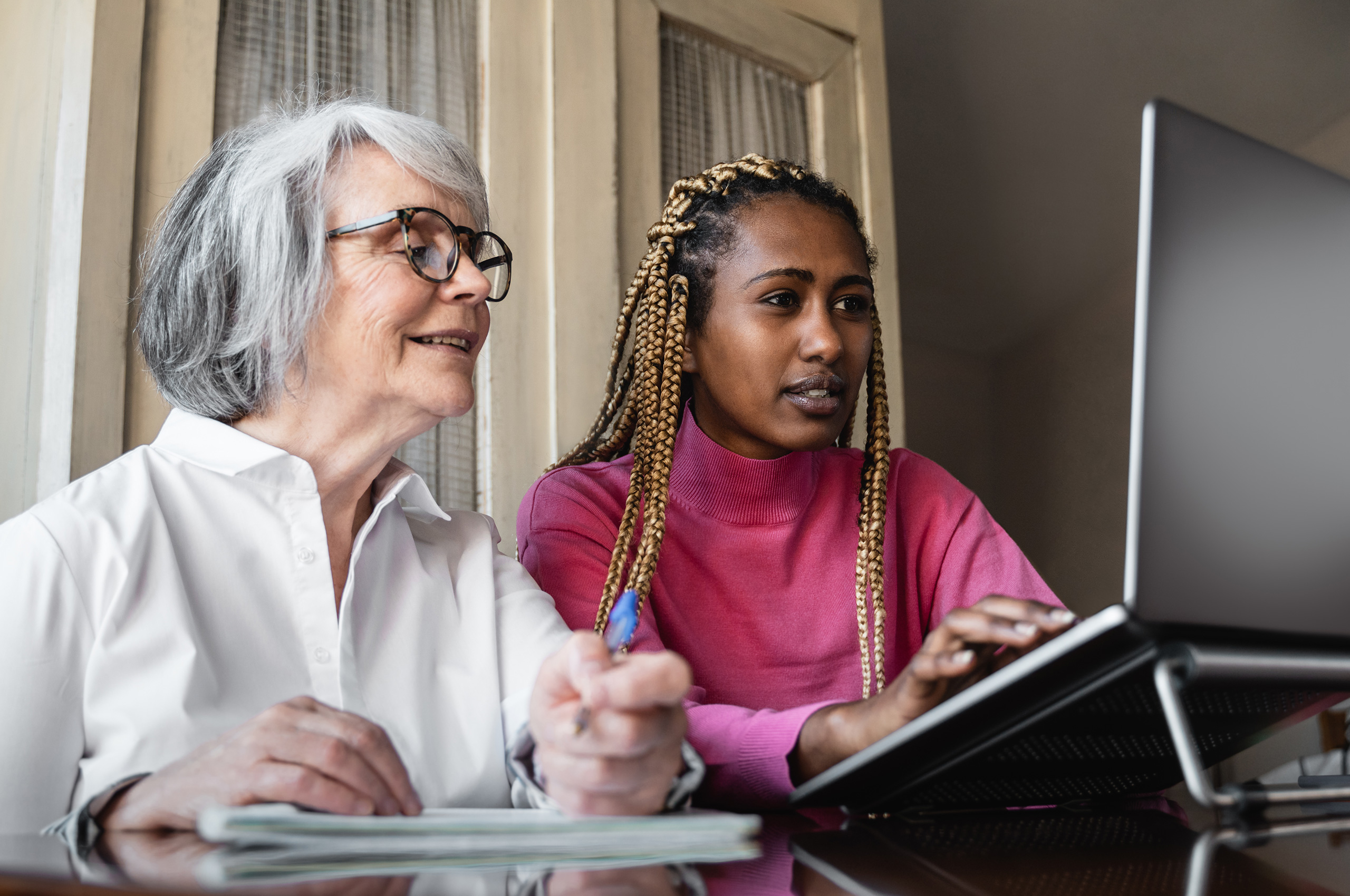 Increase Impact
Through Technology
Helping nonprofits
Our Impact
We fund impactful innovative technology projects that help make organizations more effective and efficient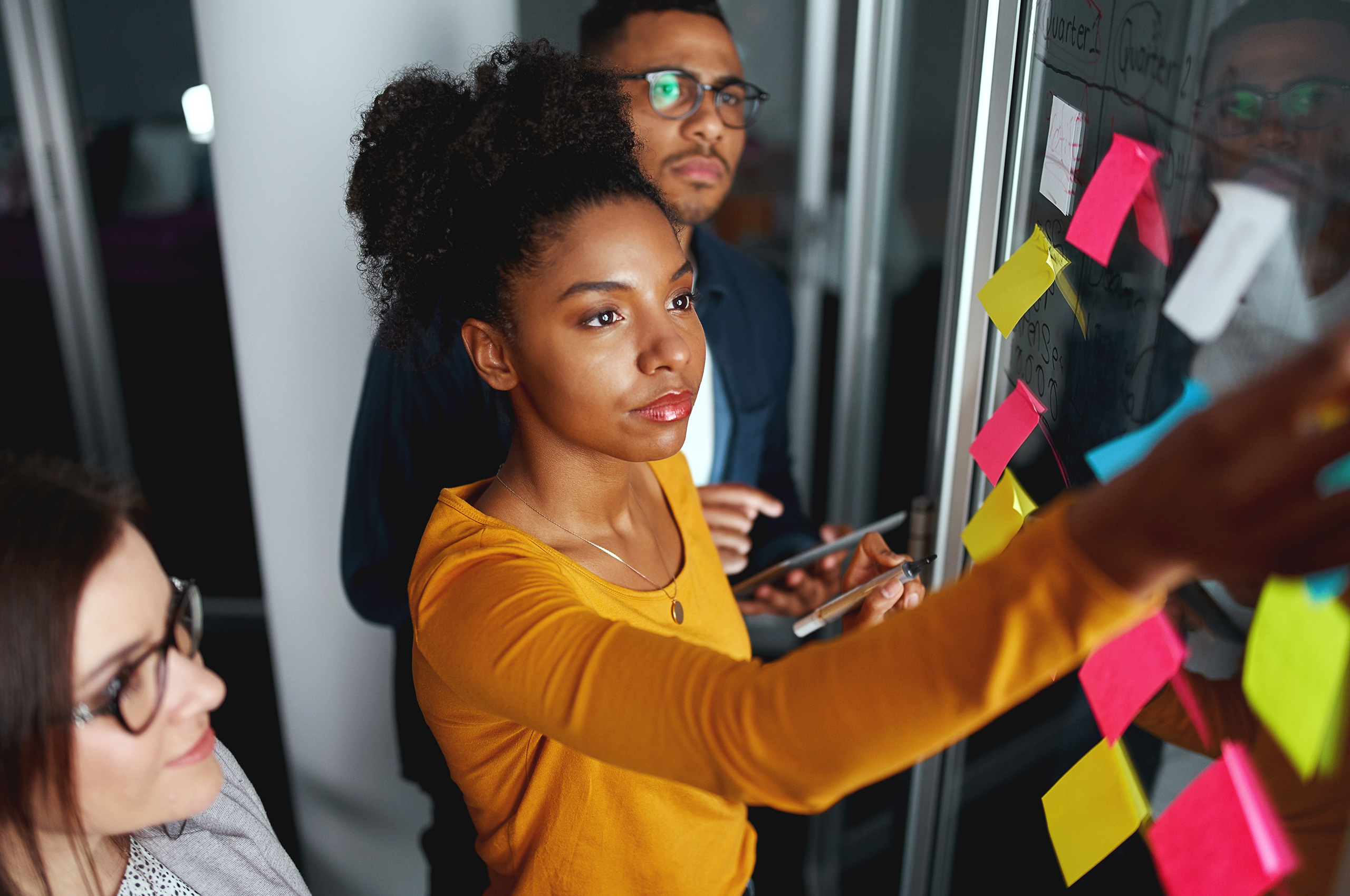 Partnering with Grantees for Success
About Us
In addition to financial resources, we provide our time, expertise, and guidance to grantees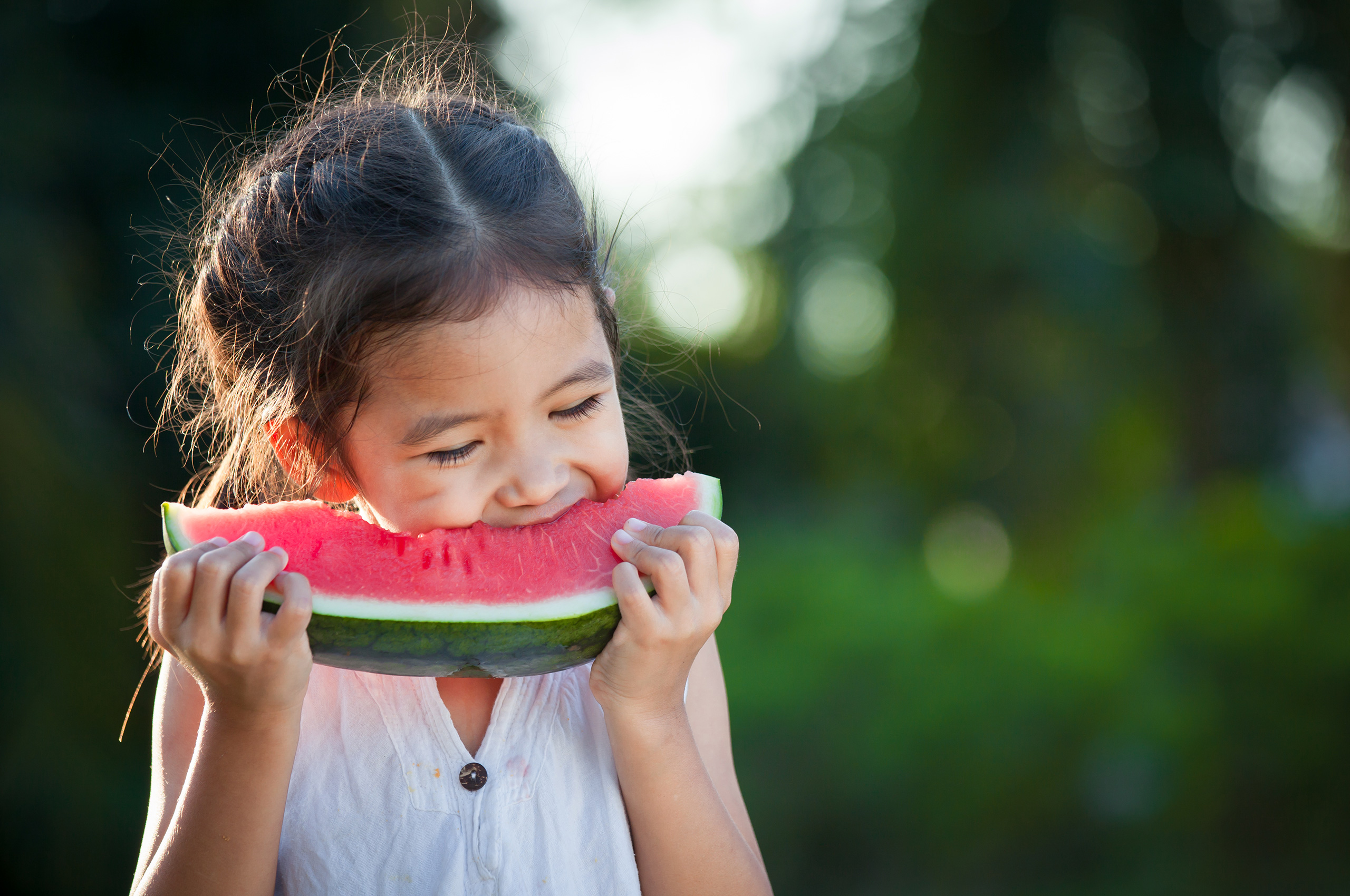 Food
Access Solution
Introducing the
Learn More
We are building an easier way to access food that also strengthens pantries and food banks
Our Mission
The Thierer Family Foundation's mission is to increase the impact of nonprofits working throughout Chicagoland by helping them leverage technology to be more effective, efficient, and sustainable.
We believe
Technology helps to bridge the last mile
By strategically funding innovative technology projects, we work to improve organizational effectiveness and significantly change the way an organization can serve their target audience.
To learn more about our grant process, click below!
Learn More