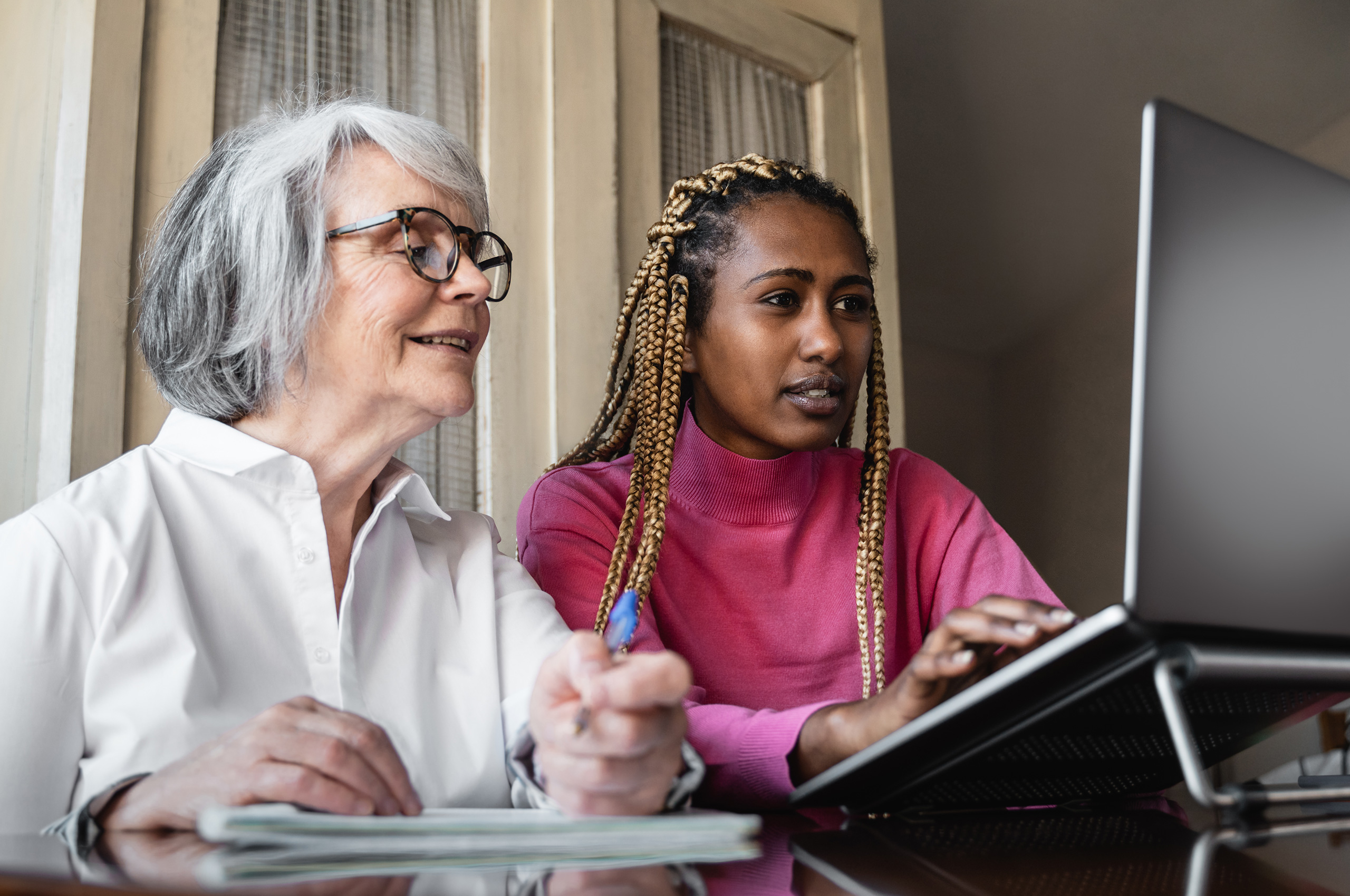 Increase Impact
Through Technology
Helping nonprofits
Our Impact
We fund impactful innovative technology projects that help make organizations more effective and efficient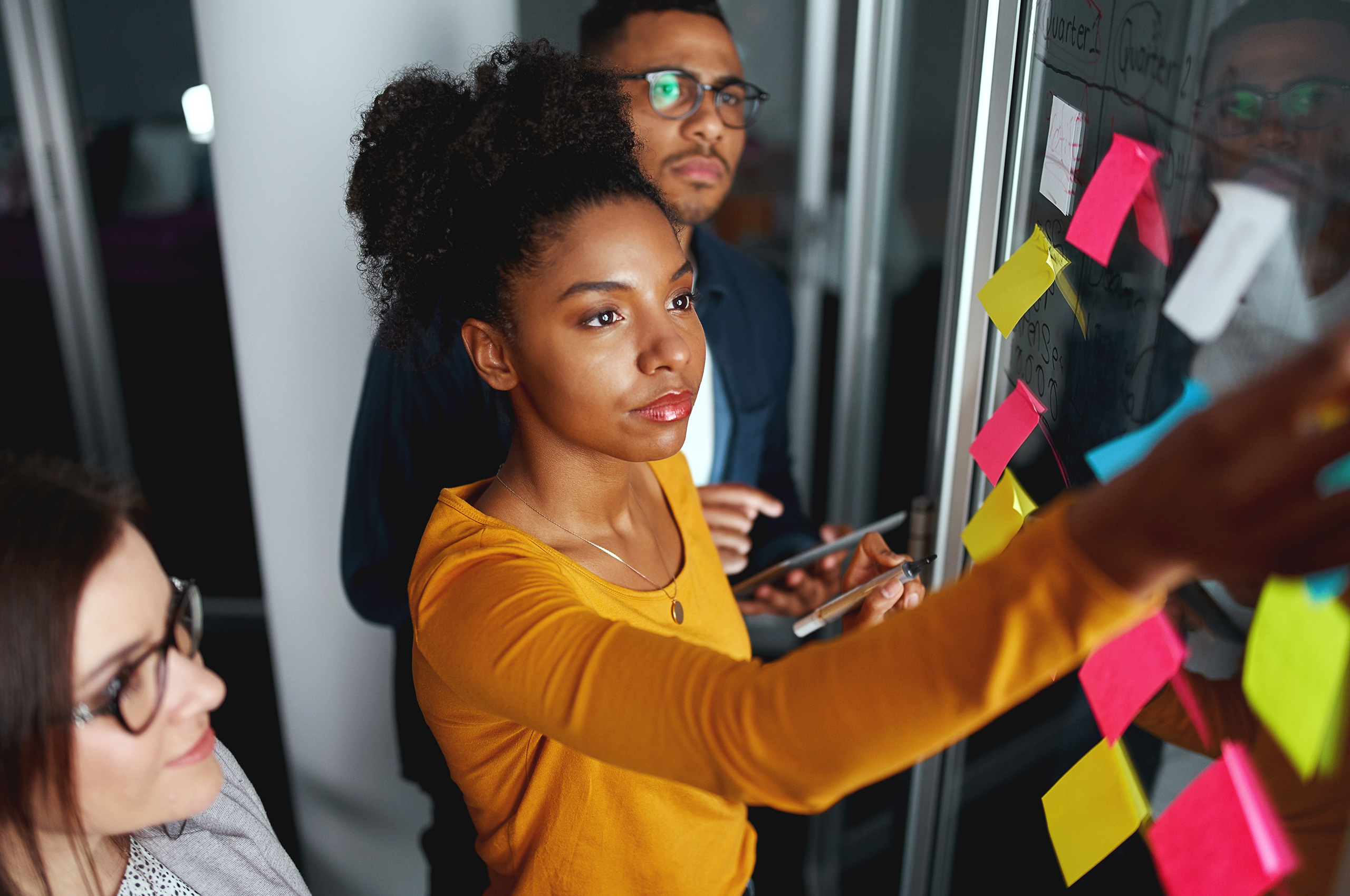 Partnering with Grantees for Success
About Us
In addition to financial resources, we provide our time, expertise, and guidance to grantees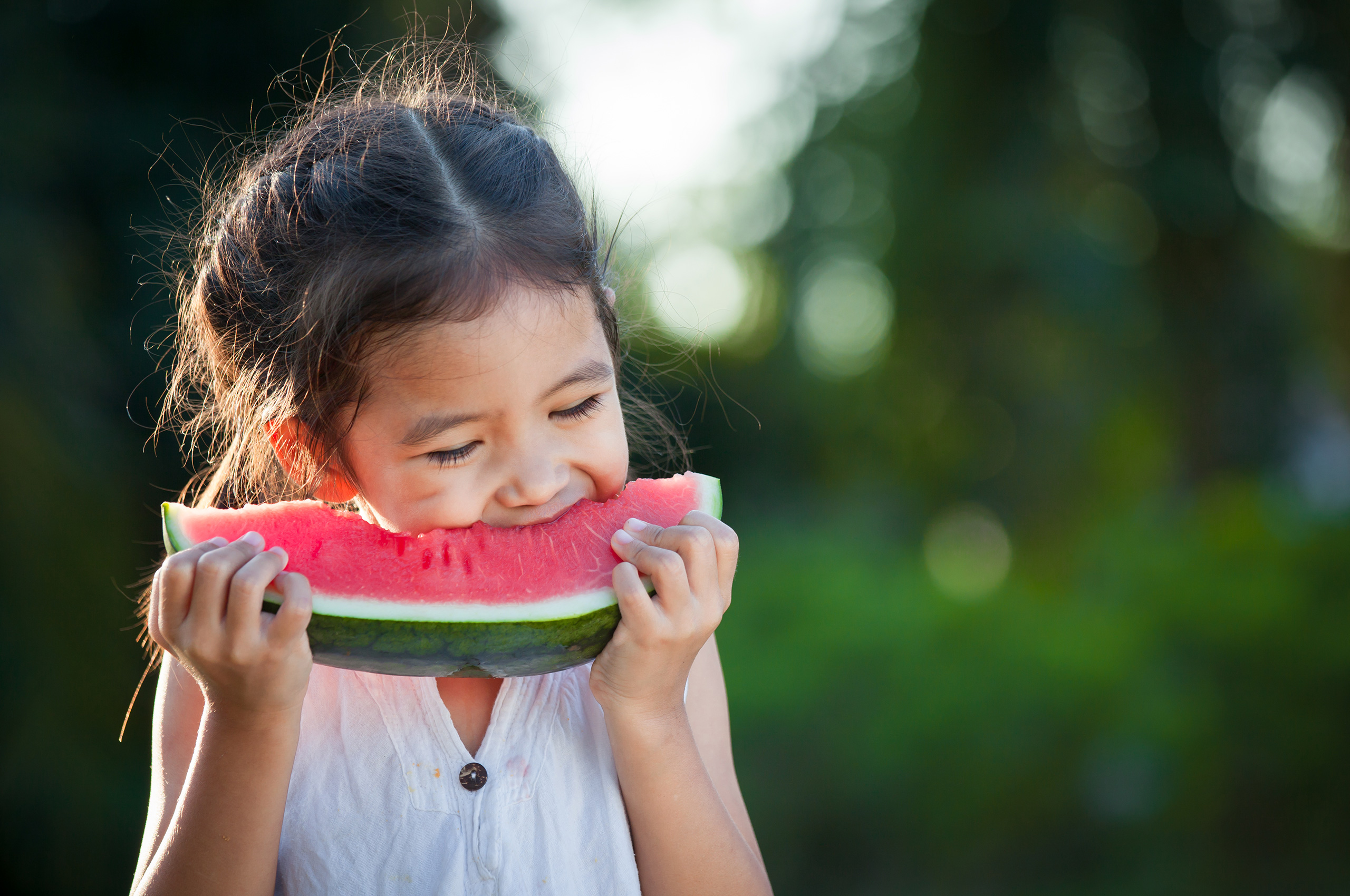 Vivery
Introducing
Learn More
Equalizing access to food so people can easily find the right food, programs and services nearby

Our Mission
The Thierer Family Foundation's mission is to increase the impact of nonprofits working throughout Chicagoland by helping them leverage technology to be more effective, efficient, and sustainable.
We believe
Technology helps to increase your impact
By strategically funding innovative technology projects, we work to improve organizational effectiveness and significantly change the way an organization can serve their target audience.
To learn more about our grant process, click below!
Learn More